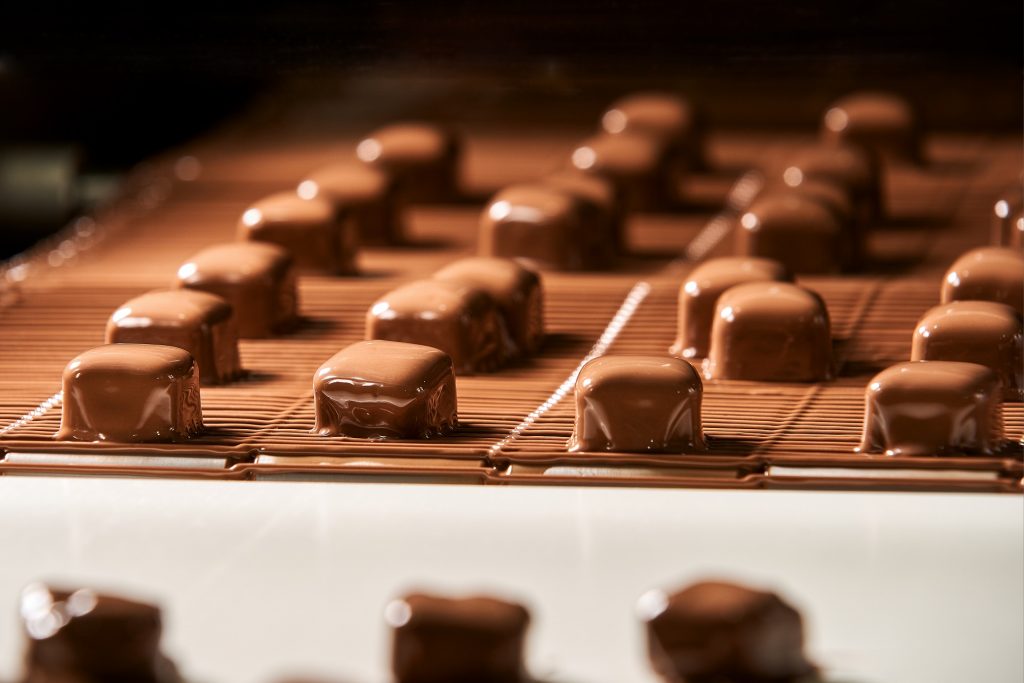 TSC has been making quality, delectable chocolates since 2012. As one of the trusted chocolate suppliers in Malaysia, we have perfected several chocolate-making techniques from moulding to enrobing and panning. The company today has become a proud family-owned business committed to quality ingredients, top class chocolates and a dedicated customer experience.
All of our chocolates are sourced from the world-renowned chocolate supplier, Barry Callebaut. Leveraging on our expertise in controlling and monitoring the production process, we always ensure that our chocolates are produced at the highest quality and consistency. At TSC, we use only the best raw ingredients imported from around the world. Our trademarked Malaysian flavours - curry, durian, ginger and Tongkat Ali stand proof in showcasing our ability to develop unique ranges hence we are able to provide professional consultation on flavour profiles and combinations that best suit your market.
Our Certifications
As your strategic partner, we continuously set high standards for our manufacturing and safety processes. TSC Chocolate is HACCP and ISO 9001:2015 certified by Lloyd's Register. Our chocolates are also certified Halal by JAKIM Malaysia. We also completed the MeSTI certification for hygiene, maintenance, traceability and process control requirements.